// What we do
Our Services & Solutions
Becha satisfies customer demands by providing the very best in two-way radio communication, solar systems, car batteries solutions and after sales support. We have teamed with leading manufacturers of well-designed and easy to use devices so we can deliver solutions that meet the specific needs of your organisation. Training is an important issue, we have the means to train your staff in setting up and operating the system in compliance with international rules and regulations.
Two-Way Radio Communication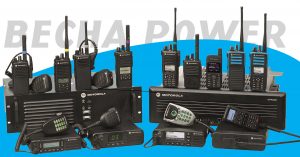 Whether you're meeting the demands of the fast paced retail industry, looking to the streamline operations, improve staff safety in m anufacturing, mine logistics and safety, need to handle customer service quickly or respond in an emergency mission critical applications, we have a holistic solution for your business's communication needs that increases efficiency at affordable cost.
We don't underestimate the importance of effective communication to the success of your business. It is an integral part of the working whole and directly affects the efficiency with which your company runs. Becha power offers you the assurance of cutting edge, field-proven communications you can depend on.
Two-way radio is the preferred technology for organizations needing one –to-one or one to- many communication that's rapid, reliable and economical. Talk to the right person first time with the push of a button and boost efficiency and safety.
Becha service you not only through the provision of the latest technology but also through effective solutions. We bring solution for you taking into account your companies unique requirements-reducing cost and hassle.
Becha power design systems according to the customer's need, taking the complication out of communication.
Power Solutions
In order to help preserve the global environment while promoting the growth of the human society, Becha power is committed to the technical development and proliferation of solar power generation systems. We deliver high end solar systems far beyond the reach of the grid.
Car Battery
Becha power understand that unlike on cars which generally travel on smooth roads, 4×4 batteries must be able to resist the hard wear-and –tear of off-road driving. The power requirements also differ your 4×4 requires a capable cranking battery that'II a host of campsite essentials for days on end: fridges, lighting, charging docks for the phones and laptops to mention but a few.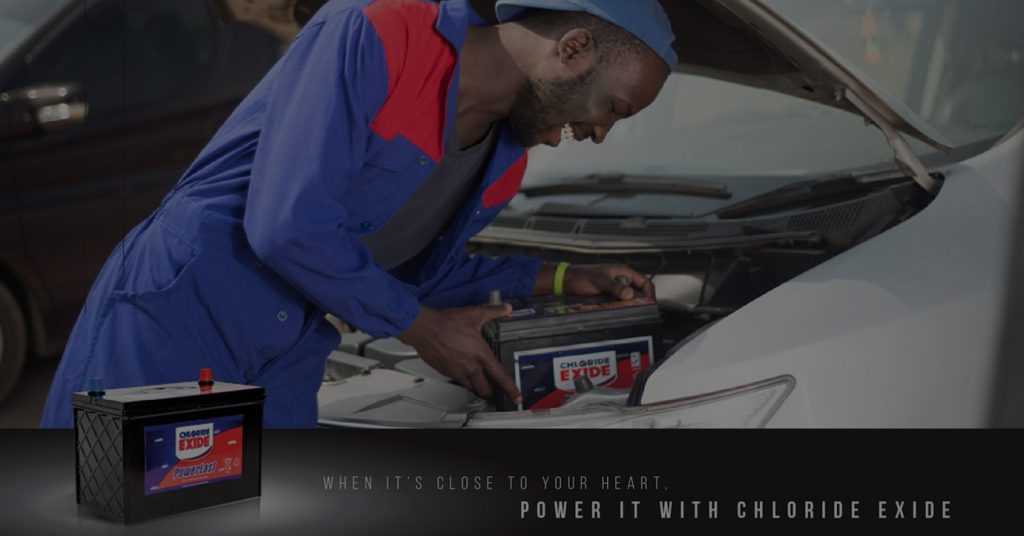 // Drop us a line! We are here to answer your questions 24/7